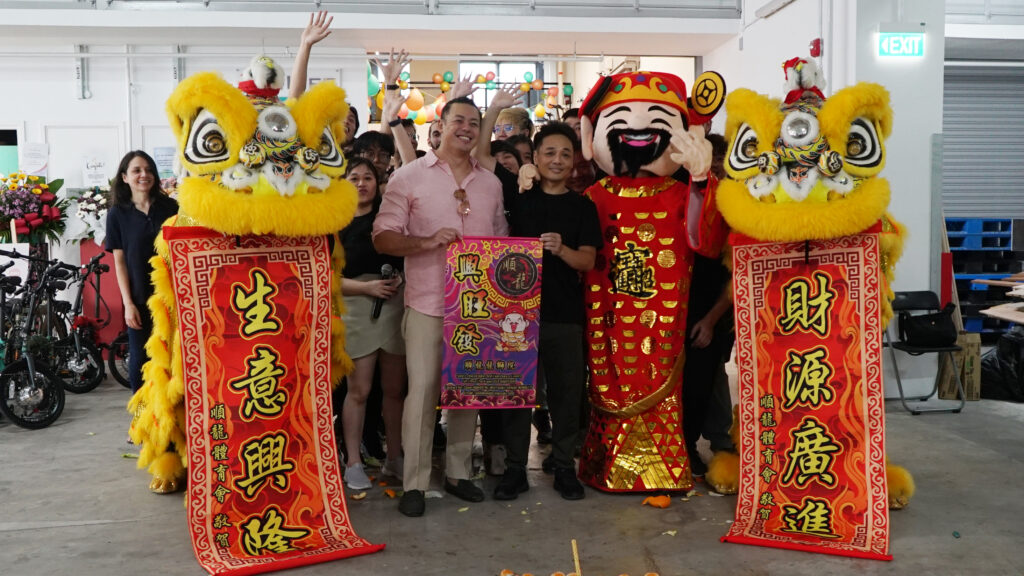 The ADA Group has finally moved to its new office location in New Industrial Road! After spending over a decade in a humble small space on Hongkong street, the company has now settled into a much larger and more spacious office that provides room for everyone to work and collaborate. This move began in the last week of March and culminated in a grand opening event on April 30, 2023. Family, friends, investors, and other stakeholders all attended the event, which marked the beginning of a new era for the ADA Group.
The move to the new office was a significant undertaking for the ADA Group. It required careful planning and coordination to ensure that the transition was smooth and seamless for everyone involved. The company's leadership team worked tirelessly to oversee the logistics of the move, including the relocation of furniture, equipment, and other essential items. Additionally, they worked closely with the new office's management to ensure that everything was in place for the grand opening event.
The event was a true celebration of the ADA Group's achievements and ambitions. It was a chance for everyone to come together and mark this momentous occasion in the company's history. The event featured speeches from the company's leadership team. Guests were treated to food, drinks, and entertainment, and there was a general sense of excitement and anticipation in the air.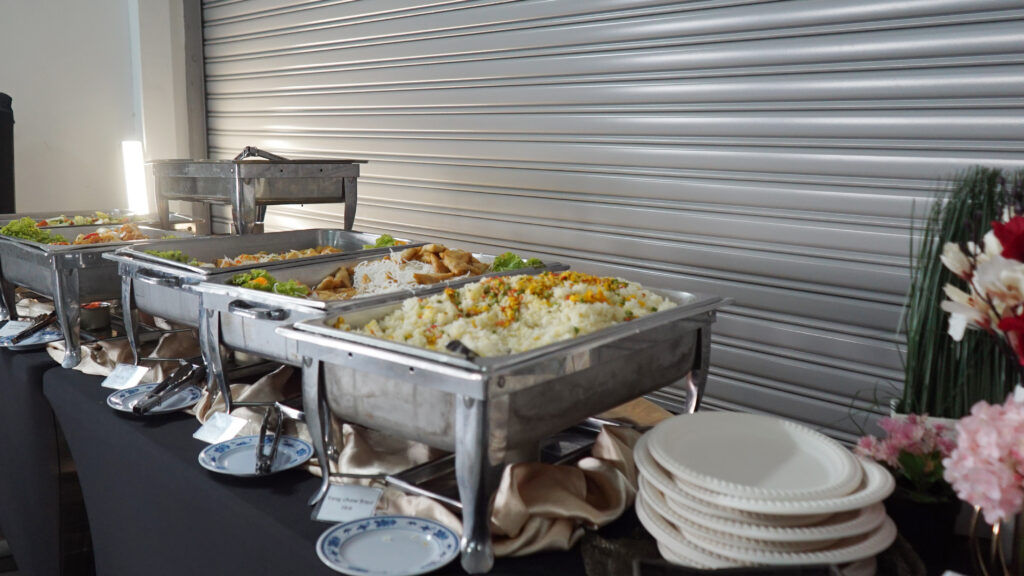 One of the most significant benefits of the new office is the increased space it provides. The ADA Group's new office is much larger than its previous space, providing ample room for everyone to work and collaborate. There are dedicated spaces for meetings, presentations, and training, as well as breakout spaces for employees to relax and recharge. The new office also features state-of-the-art technology and equipment, which will enable the ADA Group to stay at the forefront of its industry and provide top-notch service to its clients.
The move to the new office also represents a significant milestone in the ADA Group's growth and success. The company has come a long way since its early days on Hongkong street, and this move is a testament to its hard work and dedication. The new office provides a professional and welcoming environment for employees and clients alike, which will help the company continue to grow and expand. Additionally, the grand opening event was an opportunity for the company to showcase its achievements and ambitions to its investors and stakeholders, helping to build confidence and trust in the ADA Group's future.
We wish the company all the best in its new home and look forward to seeing what the future holds for this innovative and dynamic company!